Beautiful and Festive Hair Colors for the Holiday Season
11 30, 2021
The busy fall and winter holiday season is already well underway. With one holiday already behind us and the others fast approaching, this is a wonderful time to add a bit of festive flair to your style with a new Hair Color. Need help deciding which color(s) to choose? Take your inspiration from one of these gorgeous trending holiday colors!
 
Fire Roasted Chestnut
With a deep roasted chestnut base and fiery copper balayage highlights, we'll add both depth and warmth to your style. It's a gorgeous color that takes its inspiration from the traditions of the season.
 
Silver Streaked Golden Blonde
Take a look at silver and gold tinsel from the Christmas tree straight to your tresses this holiday season. Beautifully warm golden blonde get a hint of shimmer with spectacular silver highlights. This provides the perfect canvas to embellish your style with lots of fun holiday-inspired accessories.
 
Peekaboo Evergreen
Dark brunette hair hides a fun surprise with a layer of deep evergreen hiding beneath. This festive color pairs perfectly with a hairstyle that has a lot of movement such as an A-line bob that will allow the color to peek through.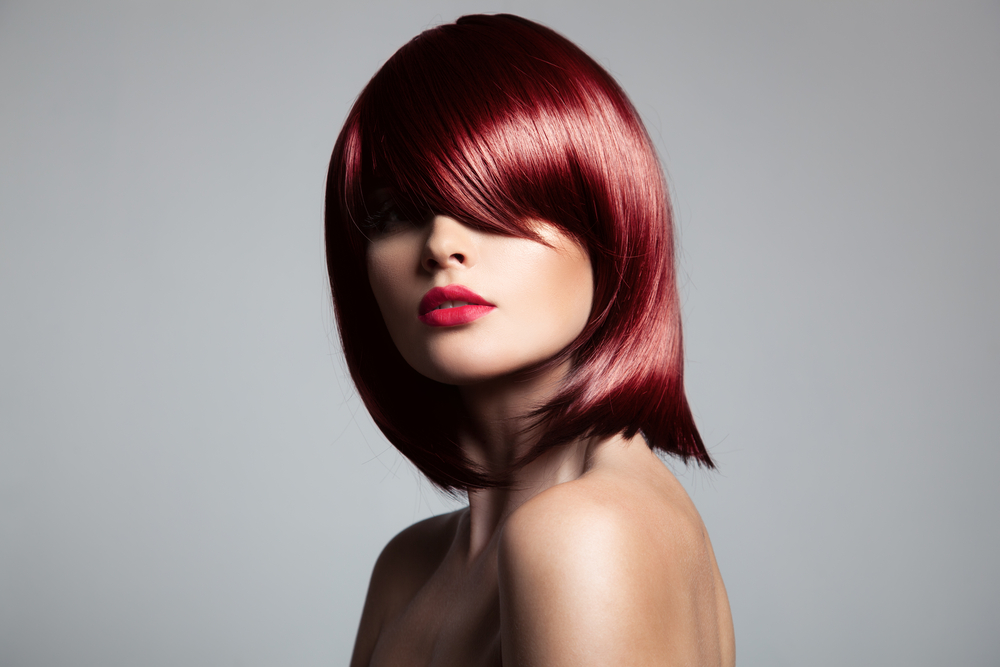 Holly Berry Red
The bold red will take center stage with this holly berry-inspired color. This color is perfect for medium to long wavy strands one and a half-up style with a bow made from your hair. Add a little silver glitter and you'll be turning heads at every holiday gathering.
 
Whatever color(s) you choose, make sure to grab our Goldwell KeraSilk Color Shampoo and Conditioner to help keep your color looking fabulous throughout all of your holiday celebrations. 
 
Our expert Colorists at Utopia Salon and Spa will be happy to help you choose just the right color to give your style the festive flair you're looking for this season. Give us a call at 856-794-9200 or use our free mobile app, available from iTunes or Google Play to reserve your appointment. 
 
We'll be sure to help you create a one-of-a-kind color for you that will wow your hosts and guests at every holiday party this year. We'll see you soon at 510 North East Avenue in Vineland, New Jersey.