5 Cute Spring Styles to Transform Your Curls
03 15, 2022
For someone with curly hair, finding a new hairstyle can be a challenge. Curly hair is so versatile that it seems like it should be easy to try out a new look, but there are some styles that simply do not play well with curls. We've put together some gorgeous hairstyles for spring that will make it easy for a curly girl like you to change up your hairstyle whenever you get the urge.
Pineapple Pony
One of the quickest and easiest curly styles is the pineapple ponytail. It creates a big impact with almost no effort at all. Simply gather your curls into a high ponytail at the crown of your head, secure with a scrunchie, and allow your curls to spill over the top of your head. Pull out a few tendrils around your face if you'd like and smooth with a tiny bit of Kerasilk Enhancing Curl Creme. That's all there is to it!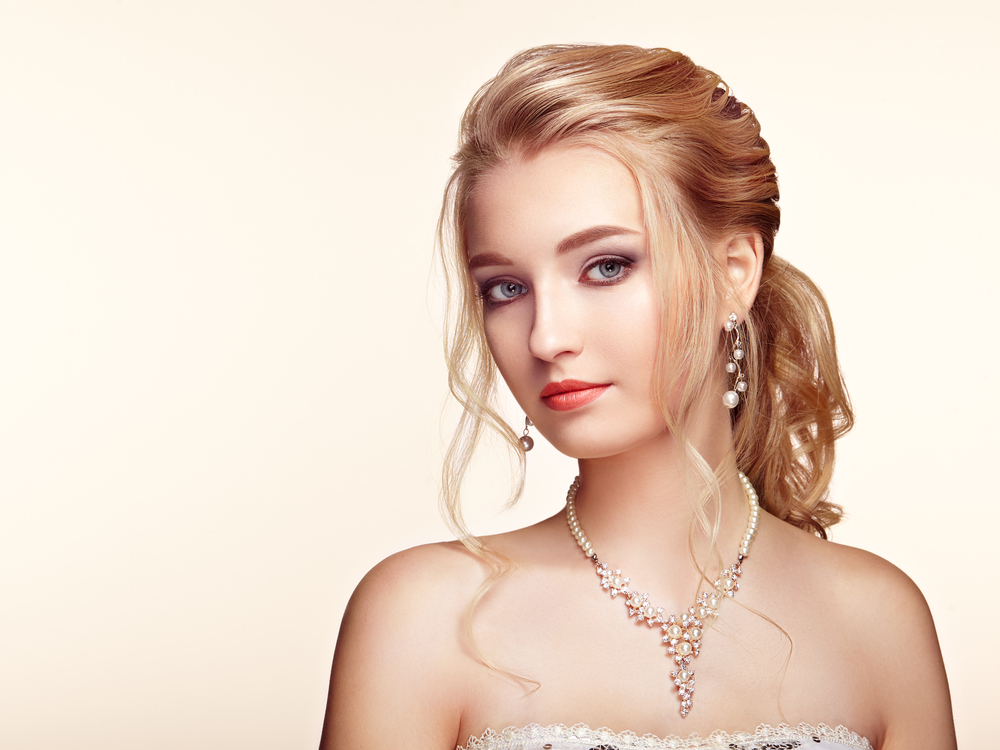 Out-of-This-World Messy Buns
Space buns have been a growing trend in the past couple of years, and they are perfect for the curly girl looking for a refresh. Simply part your hair down the center and loosely wrap each side into a messy bun. A few small, loose curls around your hairline will enhance the casual messy feel.
Just Pin It
This style can help you change up your look anytime, anywhere. It takes less than five minutes to take your curls from casual to elegant, and all you need are some pretty bobby pins. Sweep your curls to one side and on the opposite side crisscross four pretty pins into a grid pattern at or just above temple level.
Curly Punk Faux-Hawk
Like an edgy look? Two rows of dutch braids down each side to the neckline, from the temple and just above the ear, and voluminous curls down the center give off a slightly rebellious rock and roll vibe. For a bit tamer version, wear braids only one side or stop the braids midway back. Keep everything in place with Goldwell Magic Finish Lustrous Hair Spray.

Voluminous Middle Part
Most curly gals part their hair on the side to keep some volume on top, but this style shifts the volume to the sides for a very striking and stunning look. Don't try to tame the curls. The definition is great, but the poofier the better.

Need some help finding the perfect spring style for your gorgeous curls? Come see the talented stylists at  Utopia Salon & Day Spa. And if you're a straight-haired gal who'd like to try life as a curly girl we have you covered too with a soft, modern perm. You can find us at 510 North East Avenue in Vineland, New Jersey or call 856-794-9200 to book your appointment. You can also manage your appointments with our free mobile app, available for download on iTunes or Google Play.