Gorgeous Autumn-Inspired Manicures & Nail Designs
10 31, 2021
Fall is now in full swing and everything around us is changing. This always ignites a desire for personal change, as well. When the weather cools, the days shorten, and leaves begin falling you know it's time to break out the cozy sweaters, boots, and scarves. It's also time to update your beauty routine with a fall Makeup palette, a new Hairstyle and Color, and an autumn-inspired Manicure. Like everything else in 2021, fall Manicures are anything but ordinary. Here are some trending nail designs for the season that you're sure to love.
 
Pretty Plaid
Plaids never go out of style. They simply change colors for the seasons. This season they are making a jump from fashions to fingers. Whether it's an all-over design, an accent nail, or just the tips, intricate plaid designs with stripes of warm brown, red, and orange are a fun way to embrace those fall colors.
 
Quilted Nails
Want a design that has a cute and cozy feel? This intricate blocky design mimics the look of a patchwork quilt. Six alternating fall colors are used to create blocks with a fine brush. Kick it up a notch by adding a simple design, such as dots, swirls, or stripes, inside of each block or just a single accent block to really make this manicure pop.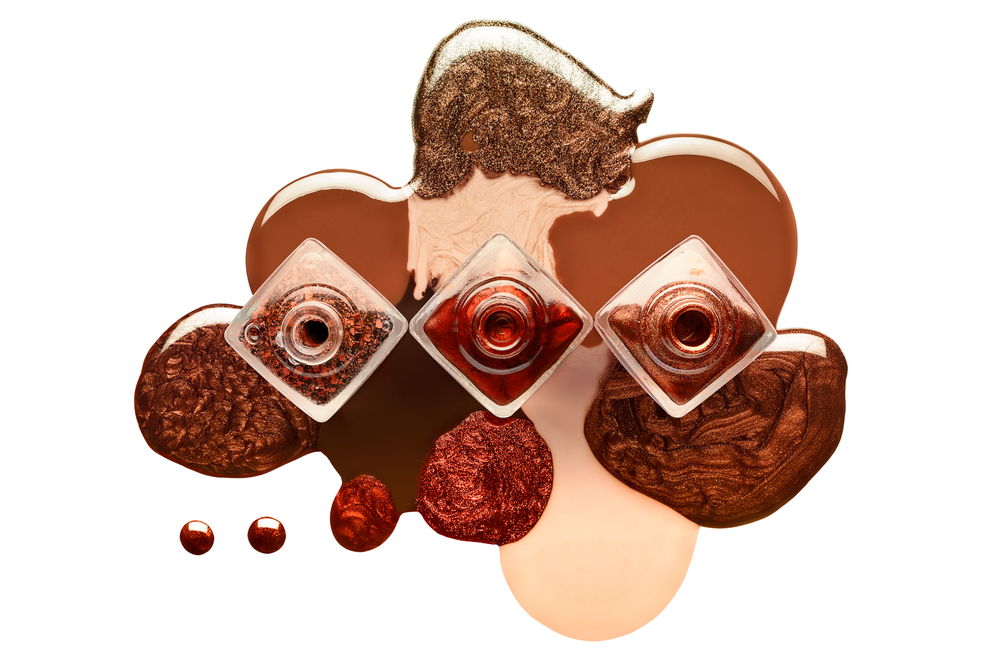 Sparkling Browns
Brown has long been the neutral color for fall nails, but this season the new neutral is a bit of sparkle. Shades of khaki, tan, and taupe get glitzed up with a hint of silver glitter at the base. It's a fun yet professional look that will follow you from a dinner date to the office.
 
Ombre
Ombre is nothing new, but the color schemes are changing. Forest green to moss, deep denim to stonewashed blue, and mulled wine to black are some of the palettes taking over the fall nail art scene. Glitter tips or rhinestones at the base will make this manicure extra special.
 
Fun French Tips
The rules have flown out the window this season. Traditional white is being brushed aside for tips in metallics, glitter, and bold fall colors. Black tips with a silver line are another fun fall favorite.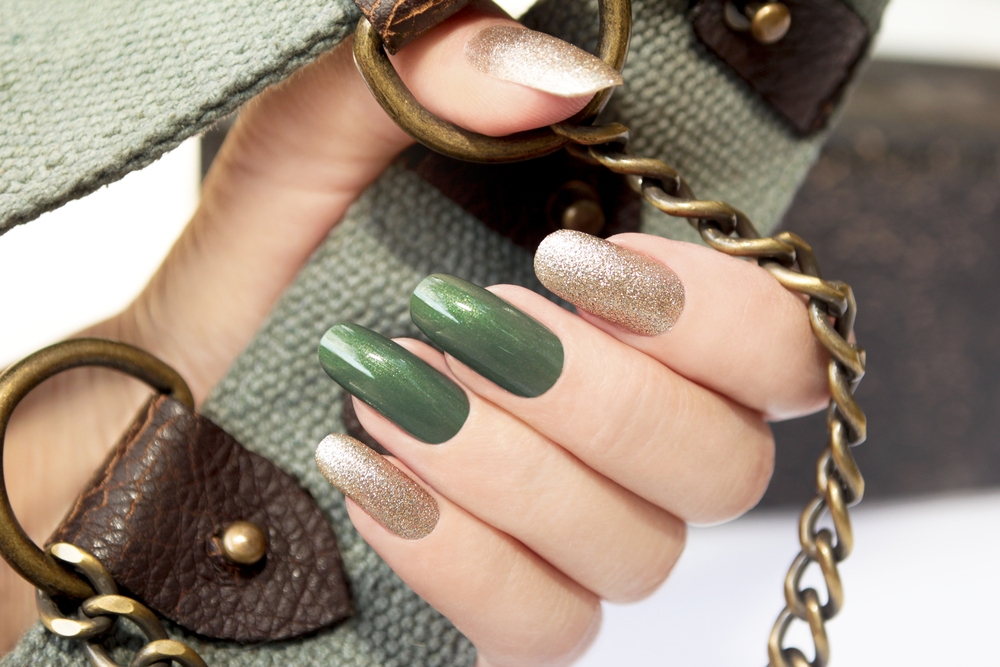 Glittered Pearl
When you think pearlized polish you typically think spring, but this year pearl is in for fall. The sky's the limit with color. The key element here is the shine. Start with your favorite pearly color, top it with matching glitter, and add gemstones to a couple of key nails for a fall nail design that is glitzy and glamorous. 
 
Come see the talented Nail Technicians at Utopia Salon and Spa today for a gorgeous autumn Manicure, and really show off your nails this season. Give us a call at 856-794-9200 or use our free mobile app, available from iTunes or Google Play to reserve your appointment. We look forward to seeing you at 510 North East Avenue in Vineland, New Jersey.